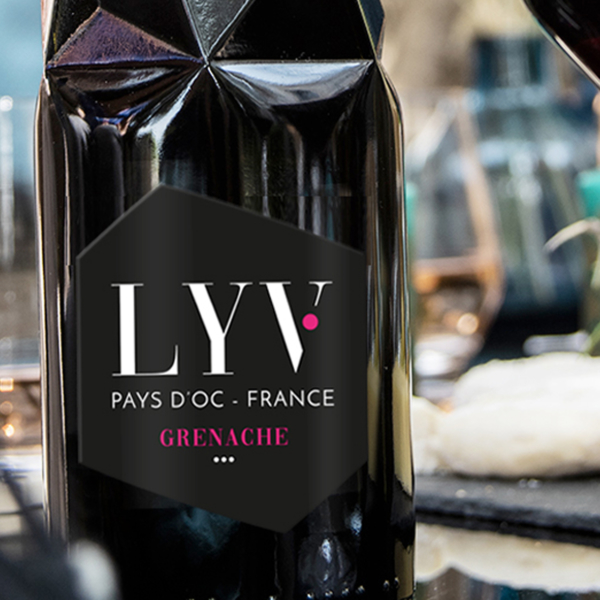 Have you ever tried a wine-based cocktail?
If it seems like a strange idea, it's because you haven't tried one yet!
LYV encourages you to be open-minded about how you appreciate your wine behind, and to focus on what really counts: enjoyment, sharing and conviviality. No matter the occasion - from a sophisticated evening to a casual meeting of friends - we invite you to embrace this opportunity!
To assist you, we have collaborated with a talented mixologist from Montpellier to create some unique recipes that reveal and highlight the spirit of our wines.
Surprise your guests with an original, seductive aperitif based on our red, white and rosé wines. Explore all the freedom offered by LYV and ADIMANT by LYV, with sunny, fruity, gourmet cocktails.
The recipes are sure to refresh and surprise you, while at the same time respecting the product and its quality.
Get ready to be dazzled!
The FIZZY LYVing
LYV Grenache 3cl
Blackberry liqueur 1 cl
Sparkling wine 3cl
Sparkling water 1 dash